Tomorrow I leave for Phoenix, Arizona to see the Frida Kahlo and Diego Rivera at the Heard Museum.
One of her pieces Self Portrait with Monkeys and Diego on My Mind are part of the exhibit.
Each time I see her work, I am just in wonder.
Phoenix was the only North American stop for this world tour.
There are some other exciting surprises awaiting me.  For instance, I am staying in a shipping container at an Airbnb that has been praised for "eccentrics" and a must see for the eclectic vibe.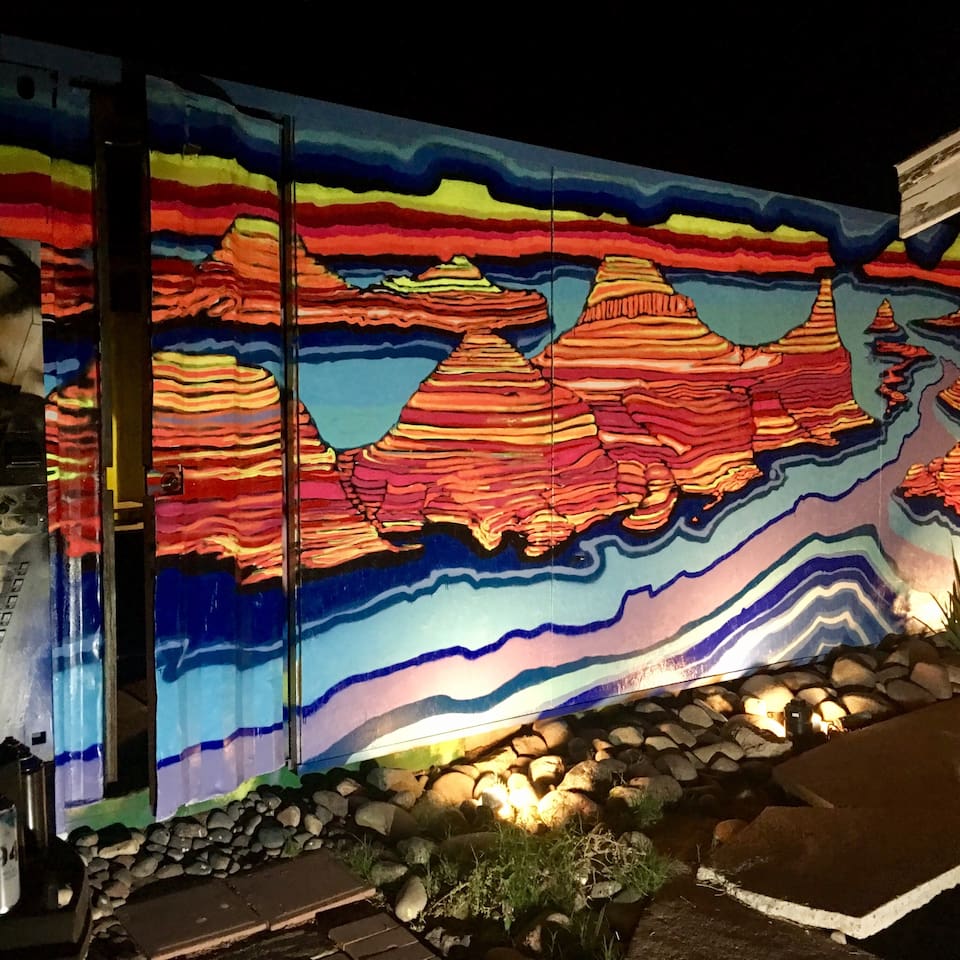 A glimpse of what is to come.  Notice there are no windows… Still I am very excited!!